Honeymoon tourism in SA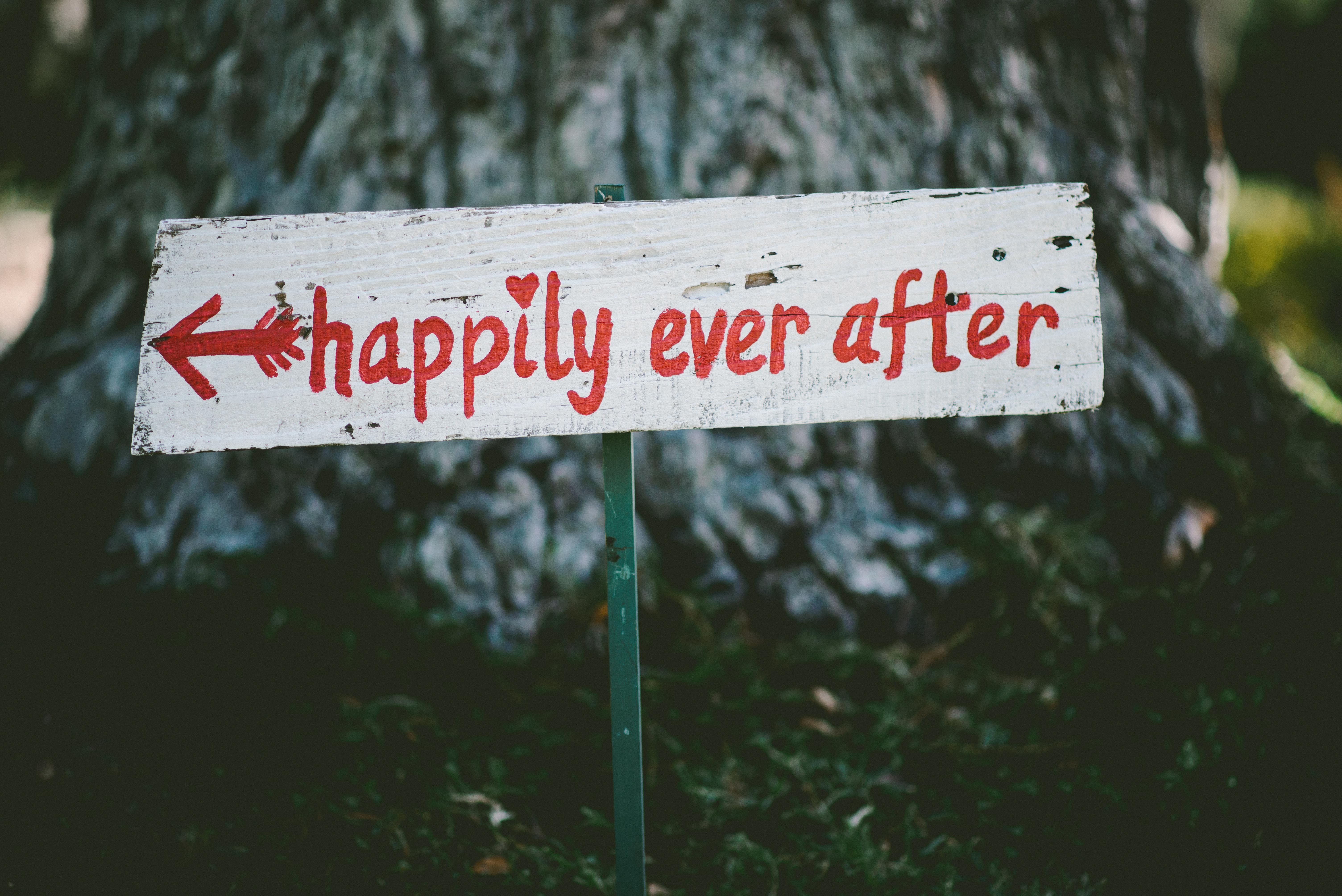 The stables lodge
Speaking of solitude; this lodge only has thirteen guests at a time, and you'll get all the quiet time that you need while you are here. It has a warm and friendly environment filled with amazing views of the overlooking ranges around you.

There are four en-suite rooms in the lodge, and they all come with facilities such as hair-dryers, coffee-makers, heaters, air conditioning and all other services necessary for your comfort. If you wish, you could occupy one room and never leave as you bask in each other's love. However, that is not advisable as you would miss out on all the activities in the lodge.

From here, it is quite easy to explore the wine lands in the country where you can sample fantastic wines as you make plans for excursions and day trips in this beautiful region. With an incredible fusion of Italian and African ways of life, you are sure to have a memorable stay at this lodge where your bond will only grow stronger.

Languages
Where better to get some peace than in an estate hidden in a valley? This estate features a wine farm as well as developing vineyards, and you will have quite a fantastic time touring the grounds. If you're wondering where the blue gum name comes from, it will interest you to know that old blue gum trees are growing along the banks of the Klein River that flows in the farm. When it comes to tranquillity embodied in luxury, this estate has hit the nail on the head.

The manor has an African colonial style and is a great conversation piece as you get to know more about this beautiful country. From the various rooms, you can enjoy views of the mountain as you sip on some tea and take in the beautiful sunsets. There are verandas in all the suites, from where you have expansive views of the breath-taking vineyards. And you can bring your children with you on the trip as there is a family room with kids' services. All the rooms are fully-equipped, and you should be comfortable throughout your stay.

Activities range from swimming to hiking to fishing to bird-watching all the way to tennis. If you wish, you can settle into some board games at the end of a long day as you get into some wine pairings.

Here is another interesting bit about this estate: you can have your wedding here. If you're yet to tie the knot, why not move the event to this luxurious estate where you can say 'I do' under the ancient blue gum trees by the pond?

La Vista Lodge
This lodge has a capacity of fourteen guests, and it offers incredible views of the Keurbooms Lagoon, the Tsitsikamma Mountains and the Bahia Formosa. Here, you can enjoy some beautiful breakfasts as you take in the ocean views from your rooms. The great thing about this lodge is that it has a room suited for newlyweds in the form of a honeymoon suite. This room features a king-size bed, an en-suite bathroom and a lounge with all the necessary facilities. It also has an expansive veranda where you can take enjoy views of the Indian Ocean and the lagoon as you bask in the warmth of your newly-formed union.

This lodge works in partnership with the Forest Nature Spa which offers holistic treatments to guests. The great thing about the therapies is that you can get them from the comfort of your room. This lodge is perfect for a couple wishing to enjoy some alone time as they take beach walks, drink wine and dance in the beautiful sunsets.

Whatever honeymoon experience you have in mind, these exotic destinations are sure to blow your mind. All the best to you!