Interesting Safaris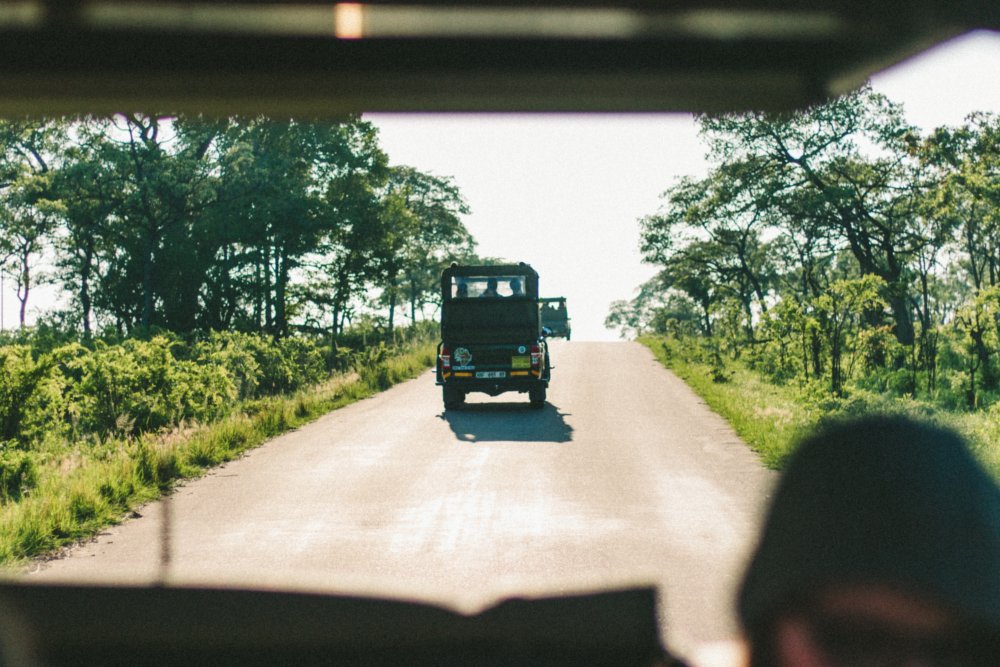 Felleng Day Tours
If you're in the mood for a range of outdoor activities in Johannesburg, then this tour will do you right as you set off to explore nature. This tour involves guided services for both individuals and groups in South Africa. If you wish to visit other parts of Africa while at it, the management can also organize for the same.

In South Africa, the tour involves attractions such as Pretoria, Soweto, Pilanesberg Game Reserve, Cullinan Diamond Mine, Sterkfontein Caves and other exciting places such as the Victoria Falls, Kruger National Park, and Cape Town, amongst others. It all comes down to what kind of adventure you wish to have as you view the diverse range of wildlife.

Nhongo Safaris
While the Felleng Day Tours are ideal for someone looking to enjoy a wide range of activities, it could be that your interest lies solely in visiting the Kruger National Park. In that case, the Nhongo Safaris would be a great option. They have open vehicle safaris which take you into the heart of the national park. For people staying near the park, you can opt for a day safari where you depart for the park in the morning and head back in the evening.

However, the overnight safaris are more eventful as you get to be deep in the wild where you can listen to the howls of animals in the park as you sleep. The safaris can last anywhere from two days to nine days where you get to enjoy daily game drives, bush breakfasts, and dinner in the sunset. It is a great way to view the magnificent animals in the park.

Ingrid's Safaris
A visit to one national park may be limiting for you if you have lots of time to spend on vacation. This safari involves two big national parks; the Pilanesberg Game Reserve and the Kruger National Park. In addition to taking you to these parks where you get to see wildlife such as lions, zebras, and giraffes, among others, this trip also involves other natural attractions in Johannesburg.

For people who have not been on a safari before, this is an excellent option as there is adequate communication and the guides are knowledgeable when it comes to wildlife. It will be a learning experience as much as it will be about having fun.

Khakiweed Photographic Safaris

This tour has a lot in common with Ingrid's Safaris in that it involves trips to the Kruger National Park as well as the Pilanesberg National Park. Here, you get to enjoy a professional guide who takes you through the park in an SUV where you can have views above the grass. You get to have binoculars for use in sighting the animals. Do not worry about the need of prior experience as the guide will help you use the binoculars as well as the professional cameras in place to take amazing photos. This safari is excellent for small groups of people, so if you've been thinking of treating your family to vacation, this will do.

Tim Brown Tours
For a great view of what Durban has to offer, this is the best safari on which to embark. You get to visit the reserves with the big five animals as well as the Drakensberg Mountains and the battlefields in Kwa-Zulu-Natal. Once you finish viewing the big 5 in raised vehicles for an above-grass view, you can then embark on scenic tours in the mountains before visiting cultural villages for a deeper insight as to the way of life in varying communities. These tours are great for someone who wants to immerse themselves in vacation mood while getting to know South African culture at a deep level.

One of these safaris is sure to meet your needs, depending on how long you will be in the country and what you wish to see.